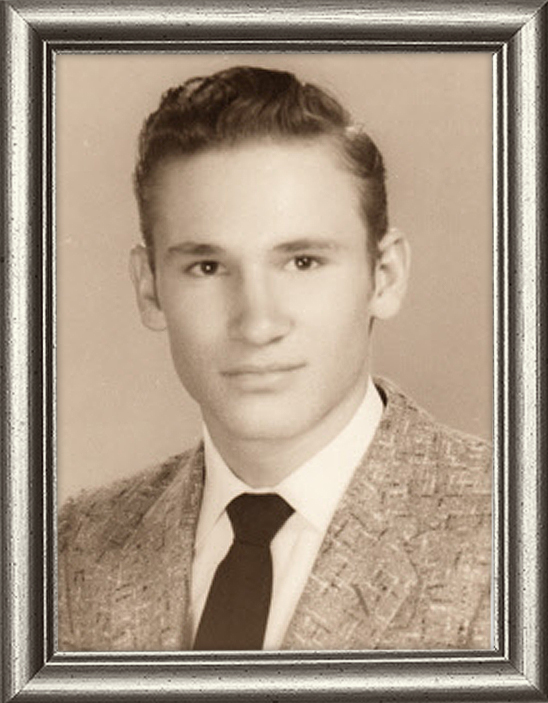 It all started on a farm. A gorgeous plot of land in a 500-person town. It was picturesque - with rolling hills, lush land and a sparkling stream. Just the kind of place where good ideas grow naturally.
A hard working man and his family lived on the land. He ran a business selling nuts, and was never afraid to outwork anyone. His success was guided by 3 rules; integrity, honesty and discipline. It was under these values that he sold his first pound of nuts in 1967, setting the pace for a legacy to follow.
Soon after, creativity took the driver's seat. New ideas began to take shape - in the form of mixed nut snack bags, confections such as chocolate and yogurt-covered products and more. The momentum has endured and today, we produce deliciously different snacks and distribute them to millions across the country.
---
What We Believe